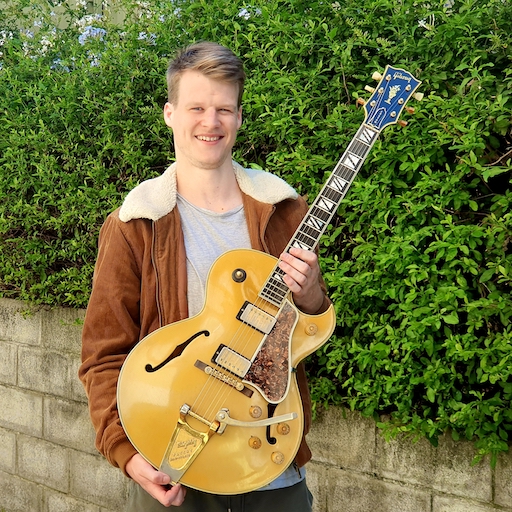 Joel's Vintage Guitars is an online, by appointment only, vintage guitar store based in the north shore of Sydney, Australia. I, Joel Willing, specialise in vintage electric guitars, mainly Fender and Gibson instruments made in the 1950s and 60s.
I run this business as a sole trader and have personally funded and built this store from years of trading experience. I have been buying, selling, and collecting vintage guitars for over a decade starting at age 15 with 80s Japanese and American instruments.
This passion for vintage electric guitars snowballed into searching for classic original American guitars all over the globe and building connections with many buyers and collectors.
While I'm always thrilled to find collector grade guitars, I also value high quality player grade instruments as well.