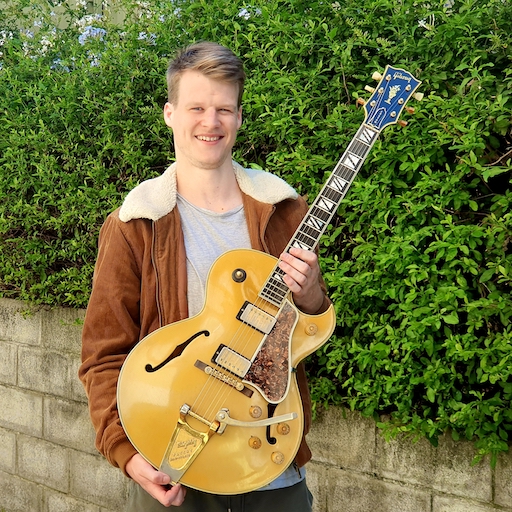 I have been buying, selling, and collecting vintage guitars for nearly a decade starting at 15 years old buying 80s Japanese and American guitars.
This passion for vintage guitars snowballed into searching for classic original american guitars all over the globe building trust with many buyers and collectors.
While I'm always thrilled to find collector grade guitars, I also value high quality player grade guitars for the buyer looking to play.
---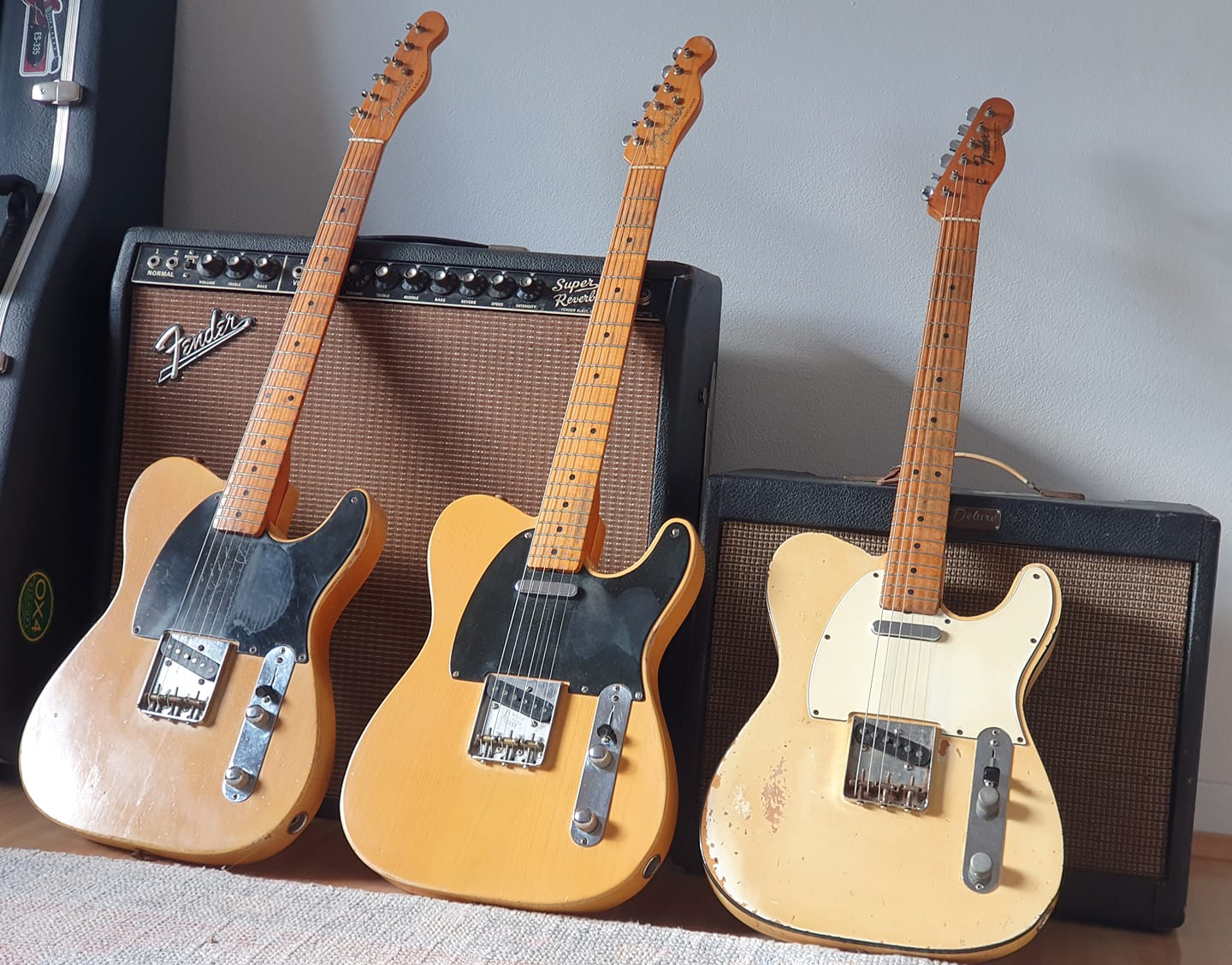 Buying
I am always looking to buy quality collector and player grade vintage Gibson and Fender guitars. I can travel to you whether you're local, interstate, or overseas taking the risks/difficulties out of selling a high end instrument.
If you have a guitar you wish to sell, reach out here
---
Payments
Payments are to be via bank-wire, alternatively PayPal is an option with the 3.5% fee added to the final sale price.
---
Shipping
All my guitars are professionally packed outside and inside the case and are shipped express worldwide. Each guitar is fully insured with signature on delivery.
---
Returns
All instruments owned by Joels Vintage Guitars will have a 48 hour approval period/change of mind policy for returns, no questions asked (return costs on the buyer).
This approval period/change of mind policy does not apply to consigned instruments.
All guitars are sold as-is with no returns past the approval period, this is exempt if the instrument is not as described/advertised.
---
Consignment
I am now taking in consignments for vintage/high-end custom shop Gibson and Fender electric guitars. I also consign other vintage guitar brands and select boutique makers.
My sales commission is 16% of the final sale price including GST. As I am a sole trader specialising in mainly vintage pre-1990 Fender and Gibson guitars I have a minimum listing price of $3500 AUD for consignment pieces.
I will represent and price your guitar based off my assessment (and other experts if necessary) of originality and will undertake this assessment in person or via video call.
All instruments are to remain under my care when consigned, as per the rules I follow as a licensed dealer of 2nd hand goods. For best possible chance at a successful sale, I ask that you leave the instrument for at least 60 days. However there is no hold period, meaning the consignor can collect their instrument at any organised time. Shipping costs to and from Joel's Vintage are on the consignor if interstate/overseas and looking to consign a guitar.
An authentication of the instrument, general cleaning and a basic setup are included in my commission, however, if any repair work is required to make the instrument functional/playable this will be either charged upfront or taken from the from the final consignment payout. Repair work will be performed by vintage luthier and expert Piers Crocker, with over 40 years' experience working on vintage American guitars in Sydney.
Once consigned the instrument will be exclusively listed by Joel's Vintage. I reserve the right to remove from sale any instrument that is advertised elsewhere by the consignor or other parties.
---
Security and Insurance
While your instrument is consigned, I will take full responsibility and keep all instruments fully insured in my care and in transit.
---
Joels Vintage is a registered Australian business ABN 46 312 773 647